Looking for Child Care
When considering something as important as child care we know you have a ton of questions. Figuring out how to choose or where to look for child care, daycare, or a babysitter isn't easy. Safety, cost, location, operating hours, caregiver skills, educational opportunities, and the overall quality of care provided are just some of the considerations.
4C of Southern Indiana is here to make your child care or preschool decision easier. Not all child care is equal and in Indiana, not all child care is licensed. Use the search icon below to find out which child care providers are licensed and learn about Indiana's different licensing standards. View our Paths to QUALITY™ page to see who is participating on the quality rating system, how they are rated, and to view provider profiles. Click on the Child Care Search icon to perform a search for child care in Southwest Indiana including the areas of and around Evansville, Vincennes, Newburgh, and Bedford. Let us help you find the right child care, daycare, or preschool for your family.
Click on the icon below or contact us at 812-423-4008 ext. 2.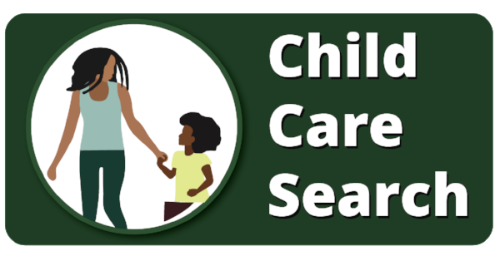 A list of Mother's Morning/Day Out programs in Evansville, Indiana.

38 Research-based indicators of quality child care.

Use this checklist when researching and interviewing child care providers.
Funded by the Indiana Family and Social Services Administration, Office of Early Childhood and Out-of-School Learning.