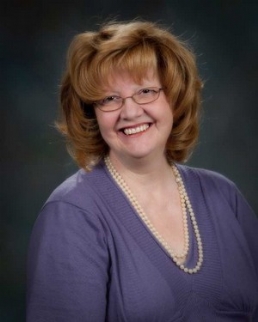 Have you ever taken time to sit back and reflect on your journey? I often pause and reflect on how I got to this place in my life. I remember the people that I met that helped me in my journey. Have you had someone in your life that helped you to become who you are today?
Because it was recently her birthday and because she has been on my mind a lot, I want to share with you a story about how someone helped me to where I am today. Many of you knew Becky Trela. Becky was my Paths to QUALITY mentor when I first became a director. When I got my first job as a director I was about as green as a person can get. I was 23 years old with very few professional experiences under my belt. I didn't have a degree in Early Childhood Education, but something about it drew me in. Becky taught me what best practice looked like, in a way that only Becky could. She was a trained Waldorf educator. At the time I didn't know what that meant, but I listened to everything she told me and I accepted it as "the right way". Now, as I reflect on the ideas that Becky taught me I realize that she had a very unique perspective on ECE that wasn't typical at all and it charted my own course in the field.
I know that my story isn't unusual. All of us have people in our lives that have made an impact and changed the course of our lives personally and professionally. I think it is important that we slow down and reflect on those people and those moments regularly. Life can get hectic and we can lose our way very easily. Thinking about where I started and how I got here keeps me grounded. It also helps me to remember that whatever challenge I am currently facing is just a challenge and doesn't define me.
I encourage each of you to take some time today to sit down and think about how you got here. Remember the challenges you faced and the successes that you have had. Then, begin thinking about where you will go next.