Post the Child Care Search Icon on your website to help Indiana families find high-quality child care.
Other businesses and organizations just like yours already have the icon on their website. Posting it is easy and free! Contact Alysia Rhinefort, Outreach Specialist at arhinefort@child-care.org or 812-423-4008 ext. 112.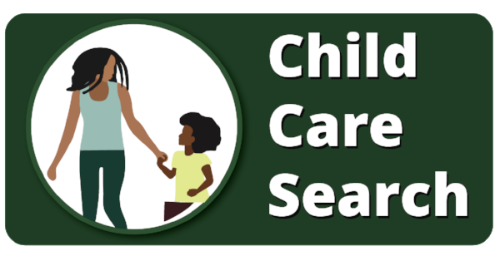 Employees, customers, and site visitors can gain access to child care resources, videos, information, and an online search tool.