Sarah Montgomery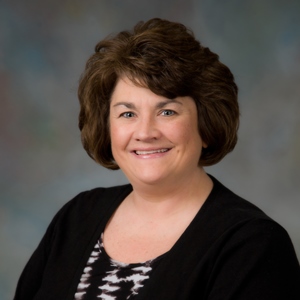 Email
Ext. 101
Sarah has worked in the early childhood field for 13 years. She graduated from the University of Southern Indiana with a Bachelor's degree in Elementary Education that included a Kindergarten Endorsement. Sarah also has an Associate's degree in Early Childhood Education from the University of Southern Indiana. Most of her experience has been as a Head Start teacher, but she has also worked as an Assistant Director at a child care and an Early Childhood Mentor.
Sarah chooses to work at 4C because she believes in the mission, and she is passionate about quality early childhood education. She wants to help providers realize the importance of providing quality care with intentional and meaningful learning environments and experiences.
You can contact Sarah with any questions about Paths to QUALITY.