Aleisha Sheridan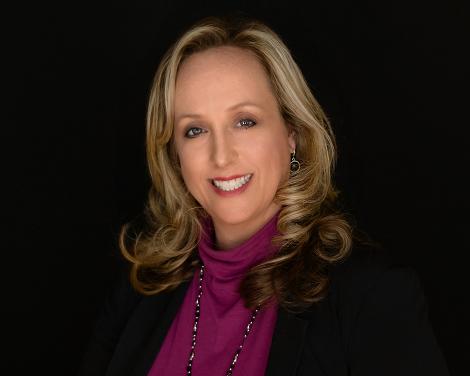 Email
Ext. 115
Aleisha most recently served as the Early Childhood Administrator for the Henderson County School district in Kentucky, which is a state funded preschool program. She led the district task force for the construction, design, and programming of the Thelma B. Johnson Early Learning Center. Her role directly served children and families increase their school readiness scores through her work as Chair of their Early Childhood Council. Aleisha is a thought leader and has participated in early childhood studies with Nobel Prize Laurette in Economics, Dr. James Heckman, including "Understanding and Comparing the Mechanisms Producing the Impacts of Early Childhood Programs" and "Analyzing the Influential Early Childhood Policies that are Proven to Promote Human Flourishing: Understanding Which Strategies Work (Including a Cost-Benefit Analysis) and Why".
Aleisha sees a bright future for early childhood education in Southwestern Indiana. She is passionate to shepherd the work ahead to ensure families can find and access affordable quality early childhood education.
You can contact Aleisha with any questions about 4C.