Rachel Beckley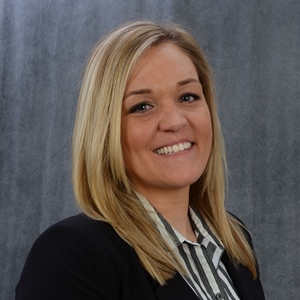 Email
Ext. 102
Rachel began her career in some of Indiana's youth homes, community centers and family homes. She then moved into a clinical setting serving children with Autism and other Neurobehavioral issues. After a short time, she was offered a position as a client advocate due to her fierce commitment to ensuring all individuals experience an equal opportunity to succeed and excel. Since then, she has served as the Director for an Autism treatment center that specialized in ABA (applied behavior analysis) as well as the Regional Director for a company that served children and families involved with the Department of Child Services.
Rachel has consulted and collaborated with Autism treatment centers and school systems within Indiana making her very familiar with the landscape for typical and special needs learners. Rachel enjoys using her background in behavior analysis and her passion for leadership development to inspire teams. She is dedicated to making our services accessible, valuable, and innovative with the intent of increasing early education awareness while also improving the route for every child, provider, and family 4C has the privilege of serving.
Rachel picked 4C because our children are our future leaders and having an early influence is paramount to a thriving society.
You can contact Rachel about any 4C programs that serve child care providers or the community.